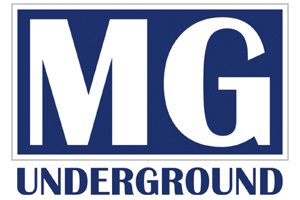 Underground Solution Providers
Closed Circuit Television Inspection and Cleaning
Incorporate MG Underground as part of your preventative maintenance program for complete cleaning and assessment of infrastructure system.
We offer in-house CCTV inspections and evaluation services. We utilize advanced pan and tilt cameras to perform 360-degree inspections of the pipe. We can then identify any defects, damaged joints, cracks, holes or other breaches in your pipe.
We then can provide a complete damage assessment with a pipe replacement or renewal recommendation.
Our CCTV and Cleaning crews are available 24/7 for any emergencies you might have.



| | | |
| --- | --- | --- |
| Pipe Failure Identified by CCTV Inspection | CCTV Pipe Inspection Set up | Combination Jet-Vactor Truck for Cleaning |