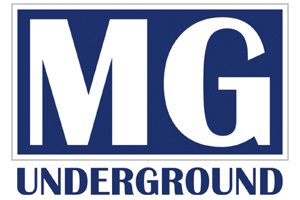 Underground Solution Providers
Manhole and Structure Rehabilitation and Lining
Manhole and structure rehabilitation is just as important as pipe rehabilitation. Manholes become deteriorated, settle and crack. These are points for infiltration and exfiltration and pose a loss of product and potential environmental risk with exfiltration.
Manhole and structure rehabilitation processes:
•Cured-In-Place liners
•Centrically cast cementious liners
•Spray epoxies and urethanes
Manholes are a great starting point for all rehabilitation projects with being able to access with out much production loss.



| | | |
| --- | --- | --- |
| Installation of Manhole Liner | Installation of Manhole Liner | Before and after Centrically Cast Liner |